One thing that's not contestable over the last 12 months or so is that many folk, rather than sell, have decided to invest in renovations or upgrades to their own properties.
Under the heading "House Prices tipped to bounce" in the Christchurch Press yesterday, the paper quoted Infometrics (who were commissioned by QBE LMI) as saying the combination of net immigration upturning, the lowest mortgage rates in 40 years, and the lower number of building consents being processed are all contributing to increased demand. Comments like those above do certainly hint that locally we are sliding to one side of the scale.
We also had Tony Alexander from BNZ and Brendan O'Donovan from Westpac both agreeing for once that home prices would go up, although both were cautious on being drawn on the magnitude. Tony also recently dismissed as silly the claims that prices would drop 30%.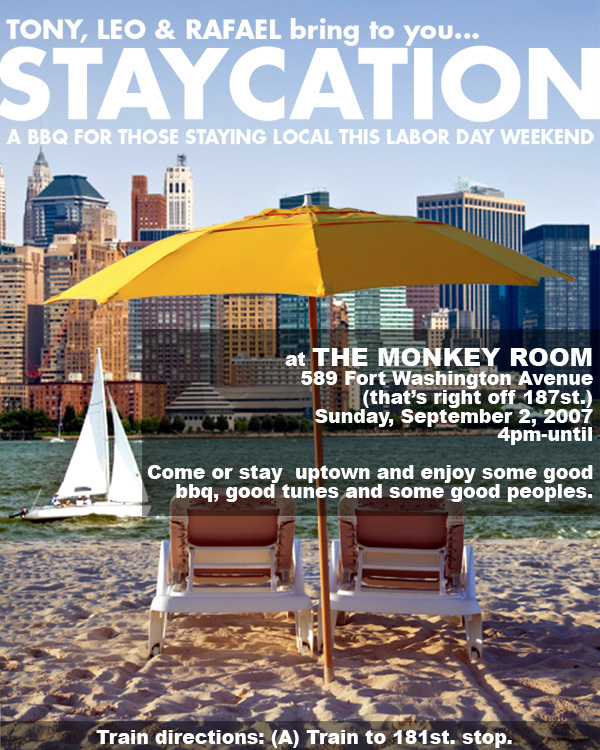 Whether it's been the current economic downturn, or overseas events, there's no doubt it has encouraged a "staycation" type mindset. Heck, just witness the amazingly low prices on holidays, airfares, cruises if you doubt that Kiwis are staying in and keeping their money in their wallets/purses.
It's fair to say that the uncertainly of their own employment situation has persuaded many possible sellers to stay put, and placed many others in the "accidental" landlord situation.
Thanks to "positive" media campaigns dramatizing the losses, whilst making hardly any mention, except a small article usually buried on the bottom right of page 10, disproportionately, of any pluses.
The standard wheeled out for business is that they will come out the other side more streamlined, operate with less "fat", be more competitive, and hopefully overall, because NZ needs it most, be more productive.
The "flow-on" effect can't be dismissed though when it comes to housing.
The fact that a family member or friend has or is living in fear of losing their employment has far reaching ramifications.
If a friend or associate has told you this type of news, or you've overheard it at football or netball, then read or hear some other anecdotal evidence at work the next day, and later that day you either pick up the paper, or see the 6 o'clock News, you too could very possibly be swayed to remove yourself from the seller pool if you had been considering it. The knock on effect here is that once sold you would have been a buyer, so from the Real Estate process side of things, that's two transactions that won't be happening.
Even if you just were thinking of being a buyer first (the number of contracts conditional upon Sale of House attest to how popular this is in NZ) then between employment concerns and interest rates, you could also likewise be hesitant from entering into any home buying contract. Same goes for first home buyers.
It does make me wonder though of two things that could be additional to the mix next time around.
Once things pick up could we have a large percentage of those "accidental" landlords wanting to cash in, either "because they see the market rising", have true uncertainty about interest rates, or fear some new type of tax like Bill English alluded to this week.
And
Have all these home owners that have been upgrading kitchens / bathrooms / deck BBQ areas, etc been doing it for themselves or could it be they have done so on the perception that once things start to pick up again they will also go to market to captialise on their extra DIY / reno work around home.
Will be fascinating to see how this pans out.